IDYLL DISTORTION - SOLO EXHIBITION 
​​​​​​​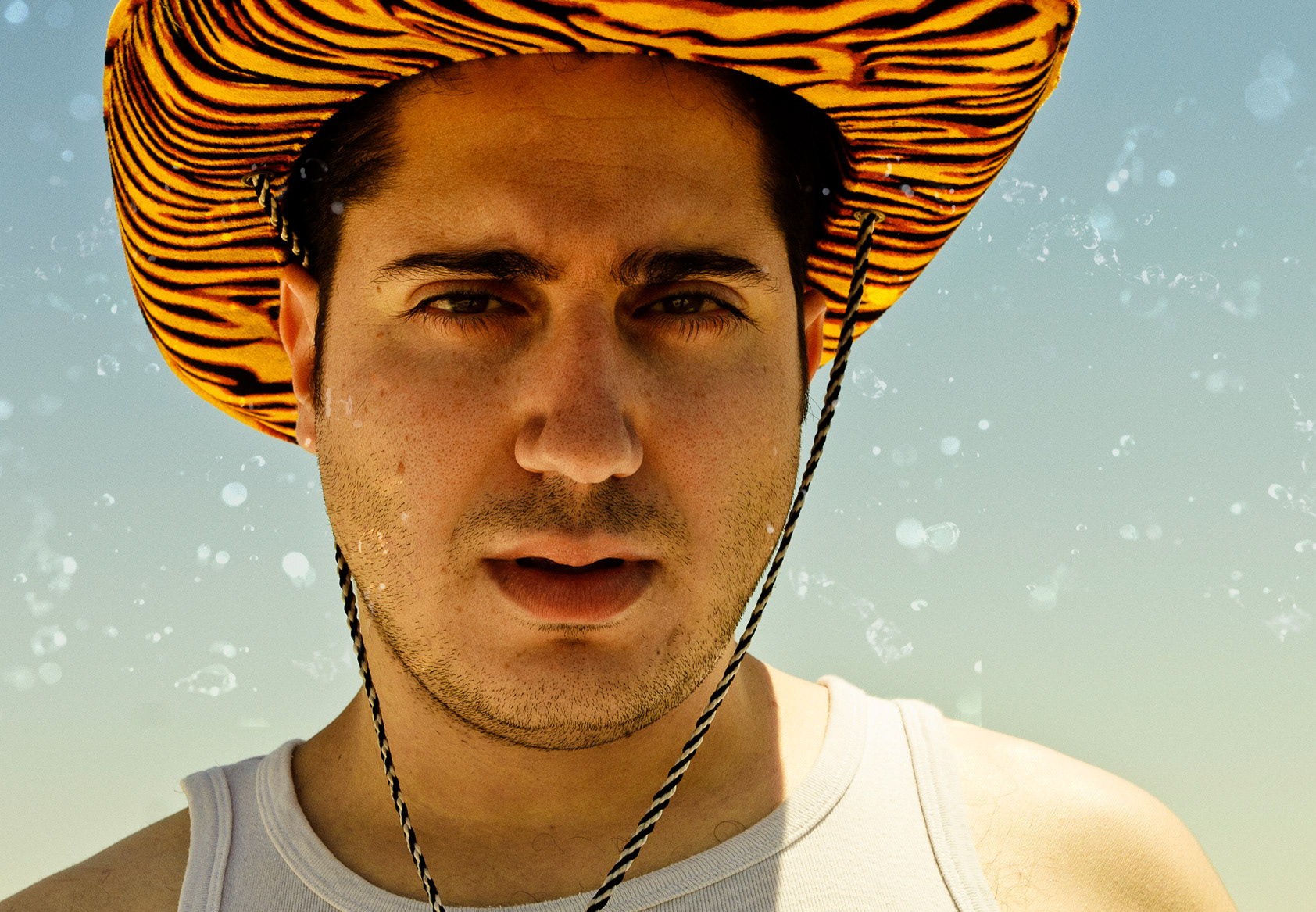 IDYLL DISTORTION
"Refined hyperrealism, aesthetic asceticism, Multi – progressive traveling, Interactive
multi-dimensional, there is a lot to mock of " (Jean Baudrillard, America, p.48).

Ilan Yona celebrates capitalism with humor and self-awareness. His Baudrillardrian
world celebrates the social-moral distortion by deconstructing the visual narrative with
intelligent use of cinematic language. Yona creates ex nihilo, builds hyper-reality, flooded
with overused images & cinematic cliché. His fairies are mass production pieces, and refer
to the only promised fantasy they hold. His characters are an extreme replica and a byproduct
to Consumerism.

Ilan Yona's work motivates itself out of a strong urge to work within the boundaries of
familiar genres. By appropriating the genre and twisting its rules of action Yona creates
silent sabotaging acts. He melts together the various types without considering hierarchies
of cultural and commercial, personal and social, arts and crafts. Yona creates pastiche
by combining techniques of animation, three dimensional pre-visualization, video and
photography thus creating replica clichés of the genres he manipulates. The distance
created between Yona's work and the original source, whether iconic or taken from
readymade image banks, allows him to raise discussion that exists on the axis between
the biographical and the social.

Yona duplicates himself, changes roles and parts in his idyllic fantasy. He is the good, the
bad & the ugly in a local suburb western, a flock of fairies, an army of laborers, a useless
redneck and characters from a Japanese TV show who demonstrate the word 'LOVE' with
their body (taken from a new video work that is in progress). Yona investigates a world
where the distortion takes place as an exaggerated-hedonist-nihilist-capitalist party that
lacks any moral reference, an Idyll Distortion.